Rossland Range
9″ × 12″ Mountain Map
A beautiful, tactile, wood-carved map of the mountains of the Rossland Range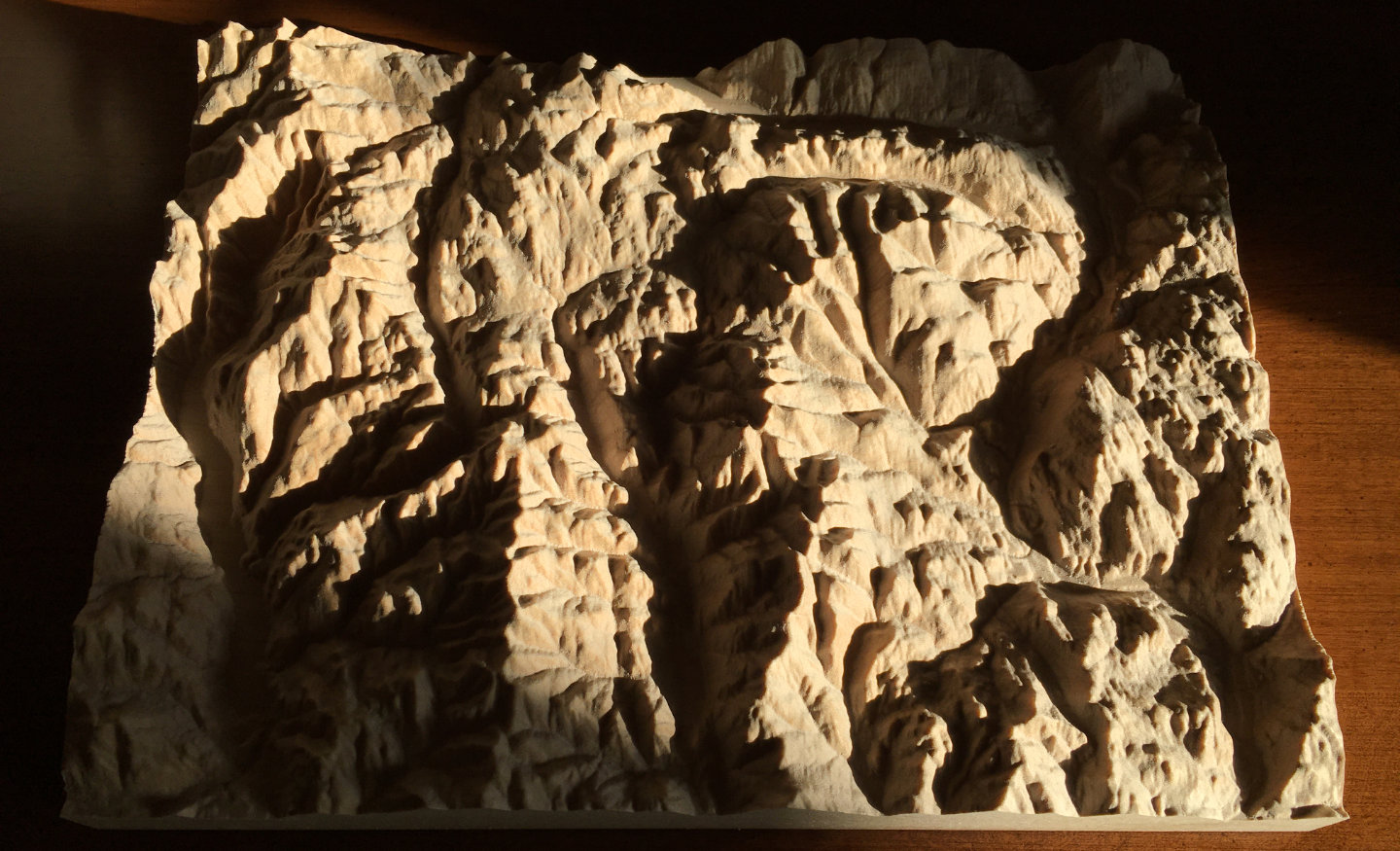 The mountains of the Rossland Range in the Kootenays, British Columbia, Canada, including Red Mountain, Grey Mountain and Granite Mountain, all part of the Red Mountain ski resort, as well as Old Glory Mountain, Nancy Greene Lake, Big Sheep Creek, the Columbia River and the cities of Rossland and Trail
Precision machine-carved from fine North American maple wood
Painstakingly hand-finished with museum-grade microcrystalline wax
Made in the Kootenays, British Columbia, Canada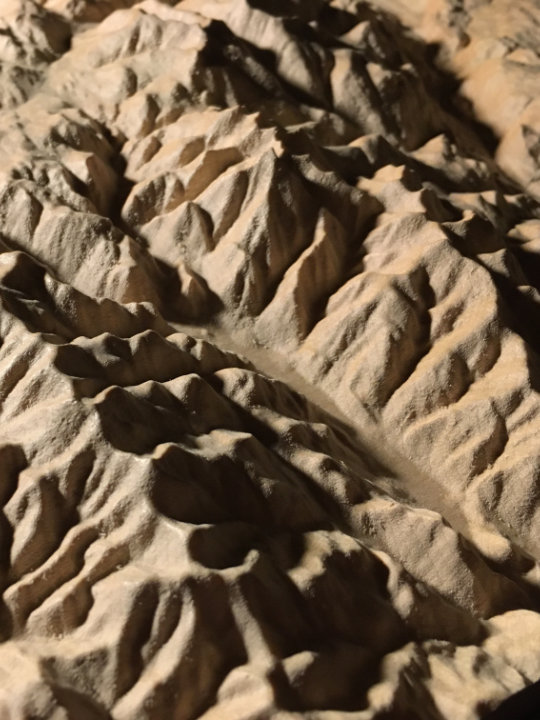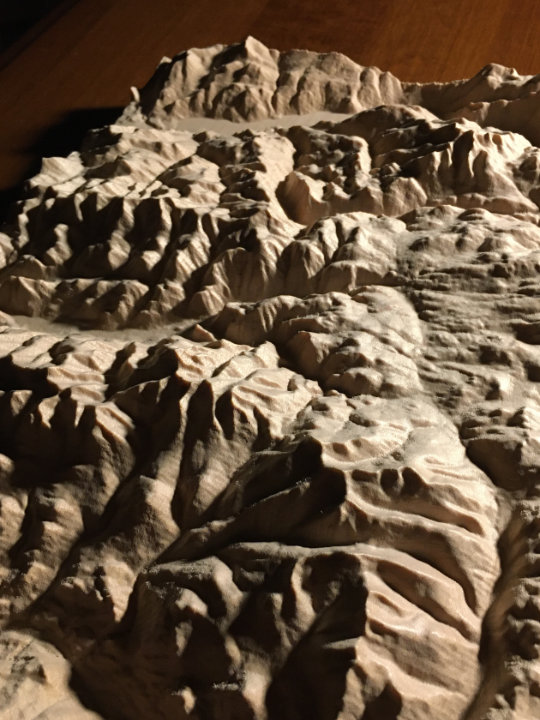 9″ × 12″ Rossland Range mountain map in maple
Custom inscription on the reverse side
$360
Canadian dollars
Free shipping to US & Canada
What people are saying
"I'm back from the field and had this wonderful shipment waiting in my office. I've just thrilled with the results. They look great and are a work of art for sure. Thank you so much."
– Dick Mynen, Prince George, BC
"Actually holding it in person is beyond breathtaking. The three dimensions, the bridges, the tiny shadows of the ridges cast in light....all amazing. Thank you so so very much.

I'm blown away. I can't wait till my kids can see and understand this as well as how you made it.

Perfect!!!"
– Ryan Cohen, Pittsburgh, PA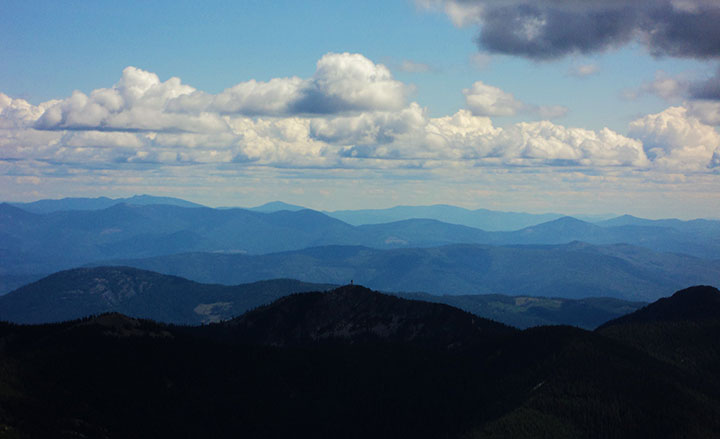 The former mining town of Rossland lies below the ski resort of Red Mountain, with its sister slopes, Granite and Grey, which attract advanced skiers from all over the world. Driving along Highway 3 through Nancy Greene or mountain biking on the Seven Summits trail, you'll see Old Glory, the most prominent peak of the Rossland Range, dominate the skyline.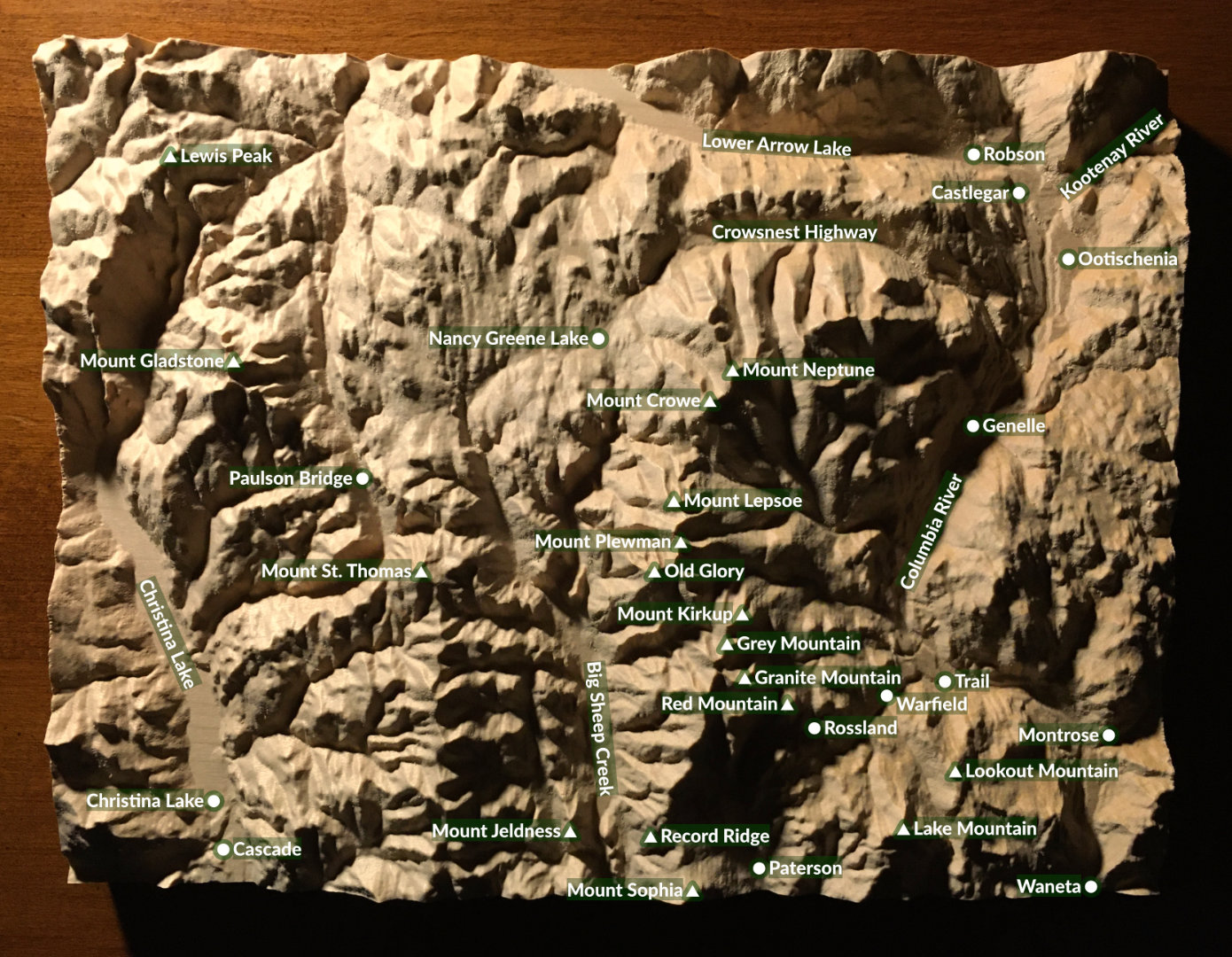 Location
Rossland Range, British Columbia, Canada
Centre
49° 11′ 15″ N 117° 56′ 24″ W
Area
26 miles × 34 miles
41 km × 55 km
Vertical exaggeration
× 2.6
Want one of your own?
9″ × 12″ Rossland Range mountain map in maple
Custom inscription on the reverse side
$360
Canadian dollars
Free shipping to US & Canada
There is currently a waiting list for maps and globes extending to Spring 2021
Reserve your place on the waiting list:
I'll notify you as soon as I'm ready to take your order
No obligation to buy
I won't let anyone else have your email
and you can unsubscribe at any time here