About the globemaker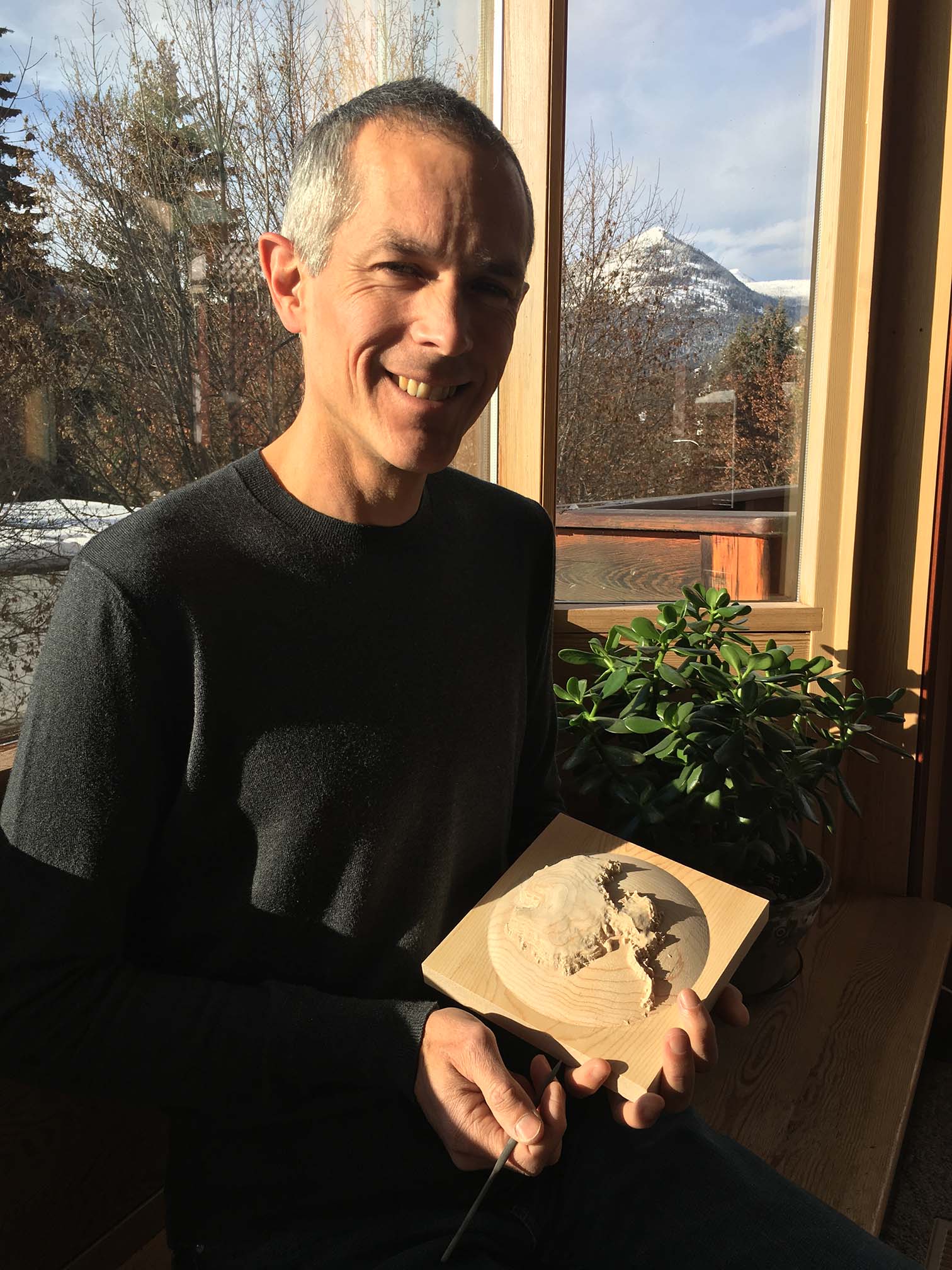 I've always wanted a globe as an elegant, inspiring focus in my home. Yet the globes I find in stores are made of plastic and cheaply printed in gaudy colours: far from elegant, far from inspiring.
I want to change that. I'm on a quest to carve beautiful globes from fine hardwood, with the continents rising from the oceans and the mountains from the plains in exquisite three-dimensional relief.
– Mark Jeffery, Globemaker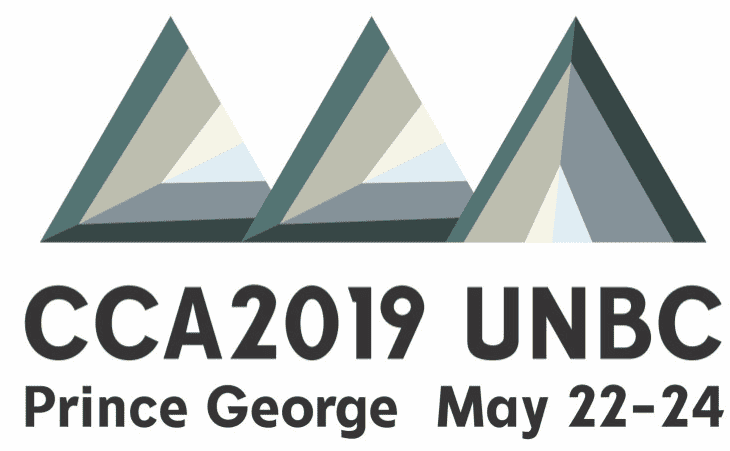 Mark Jeffery is a maker, writer, coder, product engineer and part-time paramedic.
Born in London, England, he's a globetrotter who's been to all seven continents, and lived for a time on four of them, including Antarctica.
He now lives in the mountain town of Rossland in the Kootenays, British Columbia, Canada.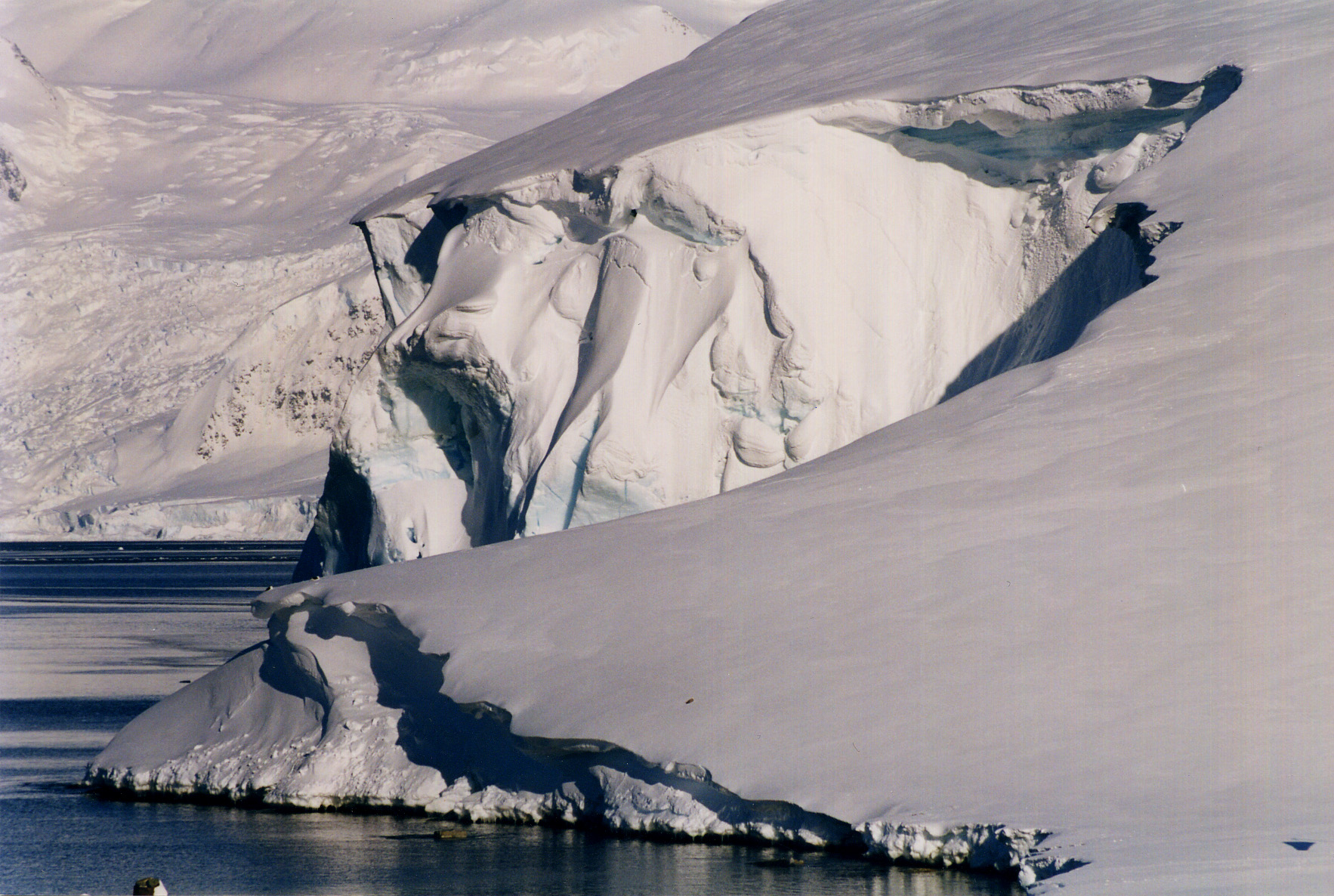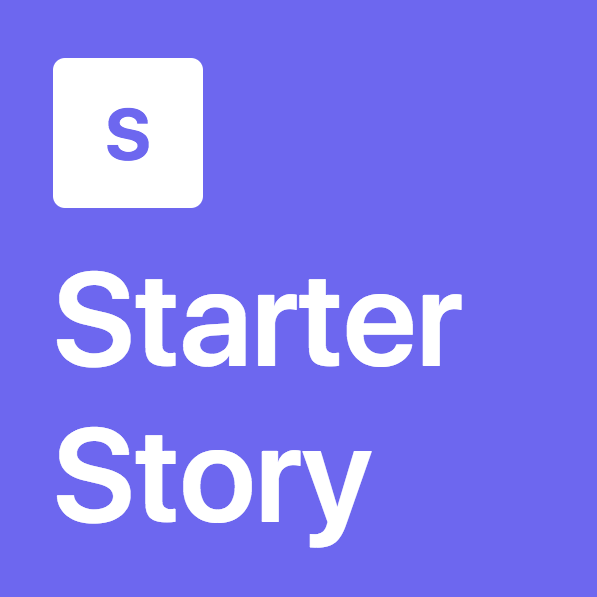 good

wood

globes featured on Starter Story
Read the story of how goodwoodglobes was started here
Would you like to see my maps and globes?