GLOBES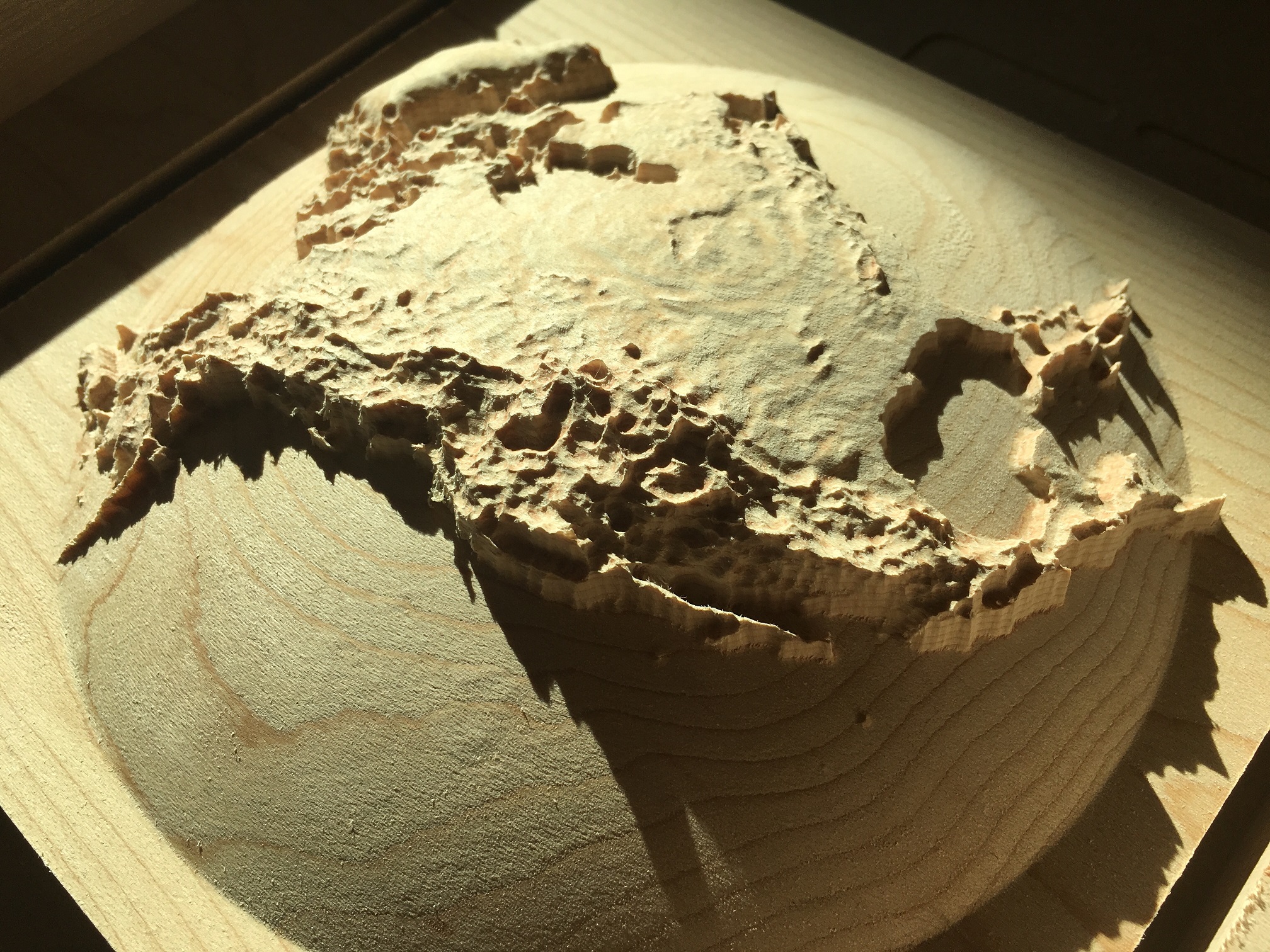 Imagine a globe made out of wood
What if the world were carved right into the wood?
What if the continents and the oceans were fully three-dimensional?
What if you had a globe in your hands that let you feel  the texture of our planet?
goodwoodglobes offers 6″, 9″ & 12″ diameter globes
Each globe is precision machine-carved from fine North American hardwood, hand-finished with museum-grade microcrystalline wax, and comes with a simple wooden stand.
Add an elegant, inspiring focus to your home.
There is currently a waiting list for maps & globes extending to March 2020
Reserve your place on the waiting list:
Get notified as soon as I'm ready to take your order
Lock in early supporter pricing
No obligation to buy
I won't let anyone else have your email
and you can unsubscribe at any time here
on

Indiegogo trademarks are property of Indiegogo Inc.